Bio140/2009 web page
The course is taught by Dr. Allen Bedford and Dr. Eugene Potapov.
Scientific project: near coast reef mapping
Picture below shows an image taken before hurricane Ivan. I have geo-referenced it using smimming pools as anchor points. Look at the coastal line and the reef in front of the beach.
Yellow line is the transcect across the dying reef. The coral imagegy taken underwater is stored for future mapping. Point 009 is a high-res image of a surviving reef structure. The Google-Earth files can be downloaded here and here.
Class with Feo Pitcairn, 04-28-09
| | | | |
| --- | --- | --- | --- |
| BIO140 | IMG_0164 | IMG_0166 | IMG_0169 |
Click mouse over the image and move it. Use +/- controls below.
Feo Pitcairn Studio
Bio 140 class on 04-28-09
Feodor Pitcairn Productions, Ltd website is here
Lab sessions at the Cayman Islands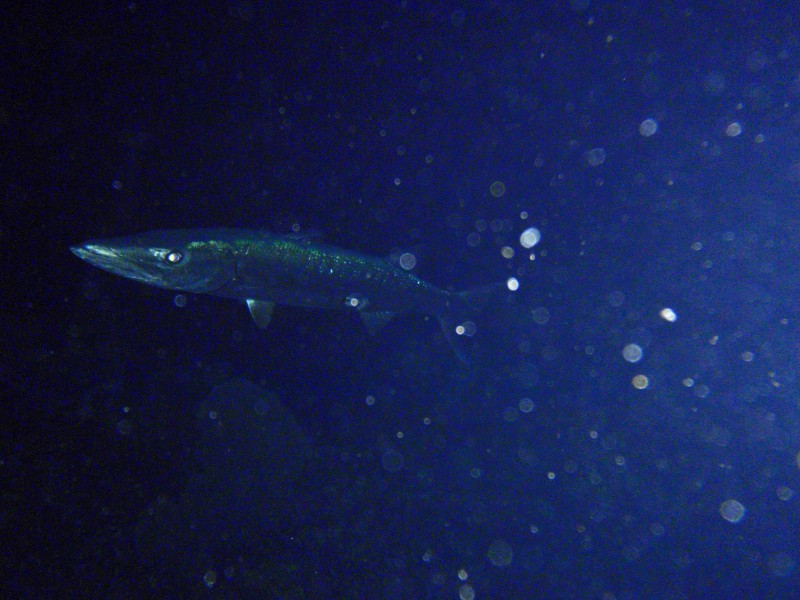 Special thanks
The lab sessions were run by Dr. T. Byrnes of the Cayman Marine Labs.

Shore diving supplies were coming from "Divers Supply, Georgetown. Special thanks to Hamza Sevgi.
Special thanks to volunteers of the Blue Iguana Project John Marotta and Doug Bell.