GPS/GSM tracking of Deer at PERT grounds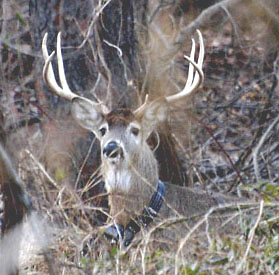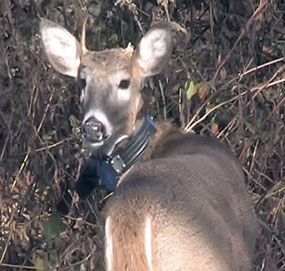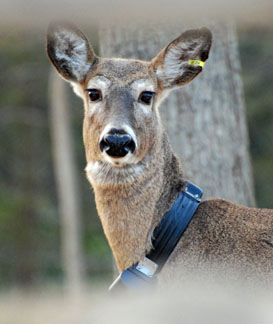 Our instrumented animals currently on air
Collar 1890, Aven,
Collar 1994, Levi
Collar 2299, Carina-Jamie-Bond, 007
Our study animals

Devon

William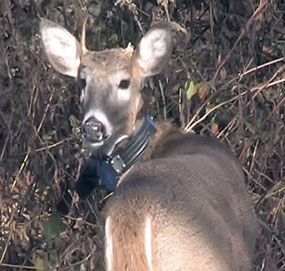 Solomon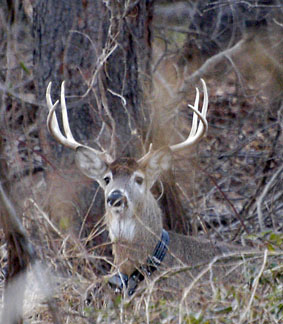 Thor

Laura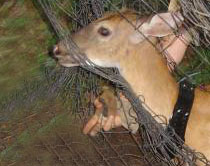 Kelsy
All pictures by Eugene Potapov, unless authorship is mentioned.
Weather Data from Masons Mill Business Park. Image below has time stamp advanced for 1 hr 40 min. Updates every 5 mins.
Old weather data for PERT meteo station you can see here. Credit goes to Dr. Laura Toran, of the Temple University
Site is maintained by Eugene Potapov [eugenepotapov - aaatttt --- gmail.com] of the Bryn Athyn College.